Independent Audit Service
The Melbourne Vault has engaged CNA auditing service to provide a cost effective and independent audit as a means of obtaining independent certification of your precious metals bullion holdings be it for Self Managed Super Fund (SMSF) compliance, corporate governance or your own peace of mind.
Connect National Audit (CNA) offers a unique independent approach to audit and assurance services. With an emphasis on professional conduct and independence, CNA maintains a practical approach to the independent audit process, where the focus is on achieving outcomes that meet both statutory and client requirements.
Like our insurance, our ability to group buy and implement these services means we can offer a highly competitive rate for your independent audit needs.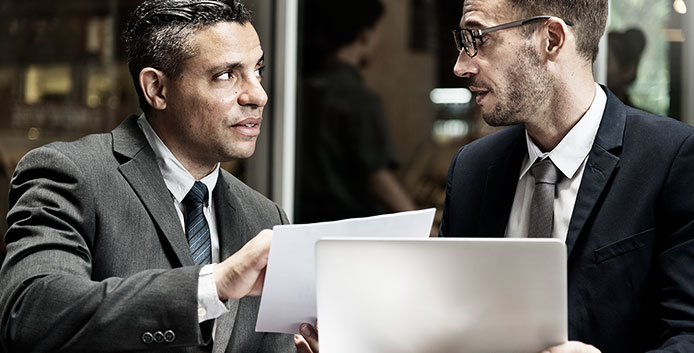 We've simplified our pricing. It works on the size of your safe unit as follows:
Category 1 All Safe Deposit Boxes $130
Category 2 Small & Medium size Bullion Locker Safes $155
Category 4 Extra Large Bullion Locker Safes $220
Category 5 High Security Chubb Europa safes By quote

Note if you are a Custodial Client this will be included in your fee.
The quoted prices are based on you being available within pre allocated blocks of time where a number of independent audits are completed in that period of time. Audits requested outside of that time will incur a $60 call-in surcharge.
Cost effective & independent – keeping your SMSF compliant
| Service | Fee |
| --- | --- |
| All Safe Deposit Boxes | $130 |
| Small & Medium Bullion Lockers | $155 |
| Large Bullion Locker | $190 |
| Extra Large Bullion Locker | $220 |
We will have allocated independent audit times available for you to attend and open your safe for the audit. Because of the high number of clients using this service and our need to still service regular vault visits we will need to strictly apply your allotted time. There will be morning and afternoon time slots available.
For audits requested outside those times, the above surcharge will apply.
You will simply allow the auditor to identify and count your holdings and then re lock your safe unit. They will then send you your certificate soon afterwards. No waiting around, no paying for their travel, independent and quick!
Both electronic and paper copies of a signed audit certificate in a form acceptable to a diligent SMSF administrator or auditor or tax auditor will be provided upon payment. Each certificate will list an inventory of your goods and a total value based on the 9am spot price at 30 June of the previous financial year or on the day if you so request.
SMSF rules (SIS Regulations) apply to collectibles such as art and jewellery. They also deem bullion coins in your SMSF to be 'collectibles' (and therefore subject to SIS Regulation 13.18AA) which relevantly requires them to be:
For assets bought before 1 July 2011 you had until 1 July 2016 to comply with these rules. We are not tax advisors nor accountants so you should check with your own SMSF administrator or accountant. We are finding increasingly many SMSF administrators and advisors also believe precious metals bullion in bar form requires an annual audit to meet the Trustees obligations. Again you should check with yours.
For us to be able to offer this competitive rate it relies on compliance with the following: